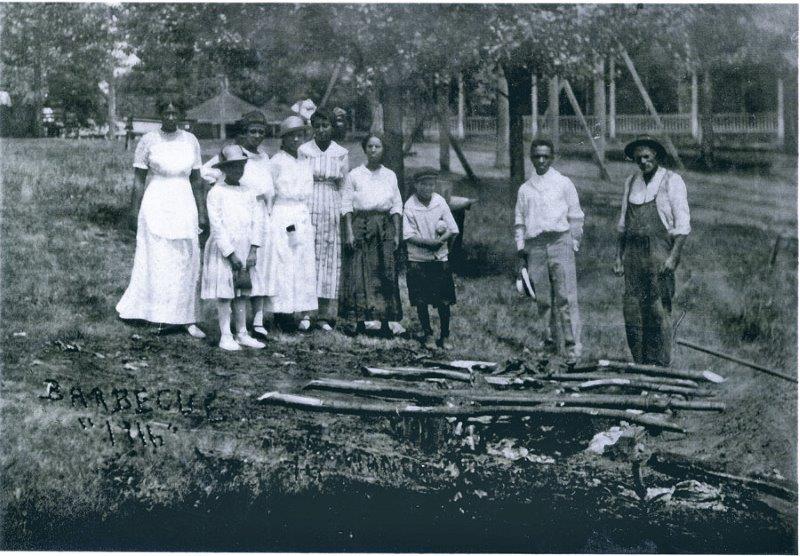 We are excited to introduce you to our Legacy line of Barbecue Sauces and Dry Rubs!
Old Arthur's is unique in that the recipes for these products were first formulated over 160 years ago by our great-great-grandfather, one of America's original Pitmasters, Arthur Watts. They have since been guarded and passed down through our family over five generations. The inimitable flavor continues to win praise from consumers and contest judges alike. As you sample it, know that you are experiencing authentic barbecue sauce, as it was first enjoyed in the early United States!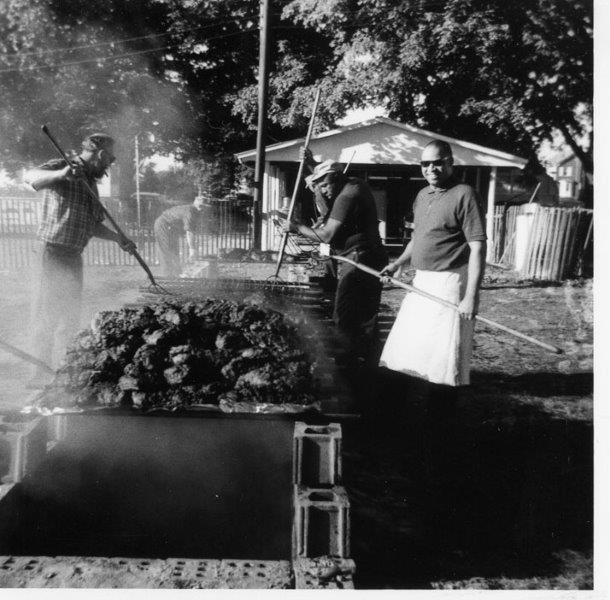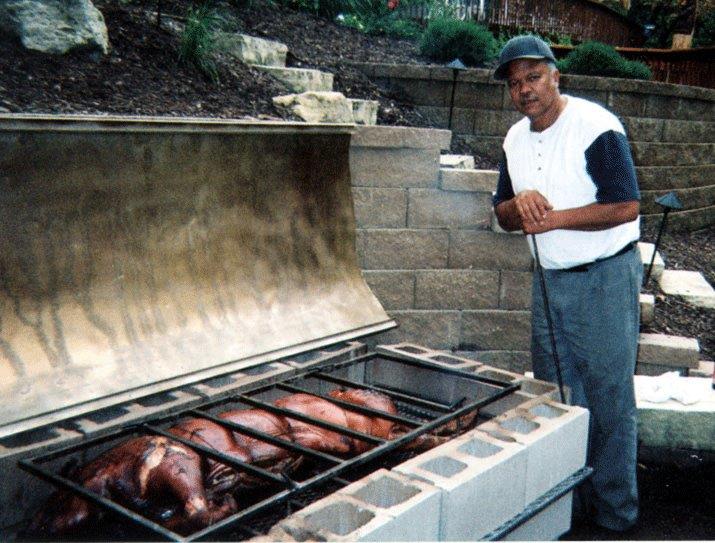 It can be argued that a full Century's worth of effort has gone into the refinement of this sauce. Arthur was born a slave in 1837. His primary task from around the age of 6 was tending the cooking fires on the estate that bonded him. From this early age, Arthur continuously experimented with the freshest natural ingredients available to him to perfect his sauce to complement the meats he prepared over an open pit. When freed at the age of 27 by the Emancipation Proclamation, his recipes were the only possessions of value that he took with him out of bondage. Arthur left the south and settled in Illinois. Relying on the popularity and demand for his renowned sauce, Arthur took great pride in earning his keep with it until his death at 108 years of age.
We believe that no single human being has ever put as much concentrated effort into refining a recipe, and we are proud to be able to share this vital piece of history for your pleasure. We hope you can enjoy these rich BBQ flavors and look forward to answering any questions you might have about Old Arthur's!